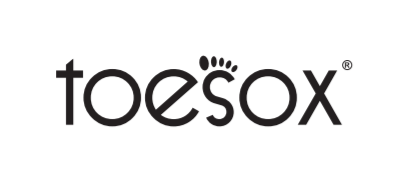 Foot Therapy -
FIVE TOE SANDALS
NATURALLY SPREAD TOES
---
At ease. Decompress the stress our feet feel after prolonged activity, like running. The four posts help release tension in the feet by aligning the bones and relieving discomfort.
RECOVERY
---
Let it flow. After a long day or hard workout, give your feet some TLC. Each of the four posts gently spread toes to help increase blood circulation for rejuvenating soles.
INCREASED STABILITY
---
Steady as you go. Four posts keep your foot secure on the foot bed so you stay in place as you journey along.
---
WHY SPREAD 'EM?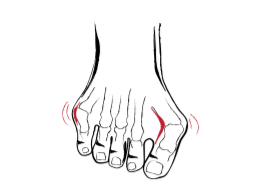 RECOVERY
Spreading your toes is a good exercise to relieve discomfort and pain from bunions caused from wearing constraining foot wear.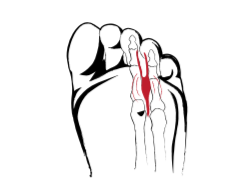 MORTON'S NUROMA / NEUROPATHY
Spreading your toes activates muscles and increases blood flow for enhanced healing. Give your toes some space to help reverse the compression that causes painful foot ailments like Mortons's Neuroma.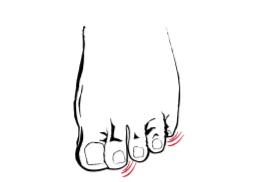 OVERLAPPING TOES
Not everything is better together... Spreading them helps train the bones to stay aligned and to naturally uncross.